(865) 774-7777
Get Directions
The Grand Majestic Theater is home to four family-friendly shows and is the area's only "Dine-In" Theater! Check out our Food & Drinks section to see our current menu and to view our showroom table seating.
The Grand Majestic Theater
---
The Grand Majestic Theater is a Pigeon Forge live performance destination for the entire family. Their music shows feature timeless songs that have remained beloved over the decades. Younger generations will find themselves singing along to songs their grandparents listened to on the radio "back in the day". And our newest show brings the Magic of Terry Evanswood to the Grand Majestic stage. This is a show you won't want to miss.
If you are looking to experience live music, dancing in the aisles, family-friendly comedy, and marvelous magic that will give your entire family memories they will love to share, The Grand Majestic Theater is your destination.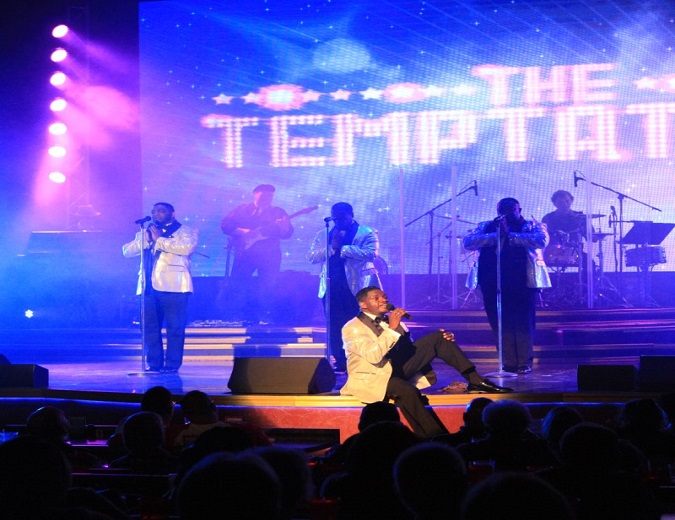 SOUL OF MOTOWN
A TRIBUTE TO MOTOWN LEGENDS
SOMETHING FOR EVERYONE
no matter what your age
Soul of Motown brings to life some of the greatest hits of all time. No matter your age, you probably know most if not all of the songs performed on stage. Whether you danced to "Twistin' the Night Away" when it first hit the charts or your first experience was hearing it in a movie soundtrack such as "Animal House" or "Innerspace" or even "The Green Hornet", you will be twisting in your seat. And who can't help but sing along to "My Girl" no matter which of the many artists' versions you have heard before? Soul of Motown brings generations together like no other live music show.
HIT PARADE
HITS FROM THE '50s and '60s
FEEL LIKE A KID AGAIN
whether you're 9 or 109
sing along
YOU KNOW YOU WANT TO
sing along to your favorite hits
The Hit Parade show in Pigeon Forge is a high energy, singing and dancing sensation showcasing the jukebox hits from the '50s and '60s plus a moving tribute to our Military.
Hit Parade features some of the top jukebox hits from the early days of rock-n-roll. Rock around the clock with hits from such notable groups and artists as Frankie Valli and the Four Seasons, the Everly Brothers, Neil Diamond, and Elvis Presley. You'll be moved by our tribute to all branches of the U.S. military.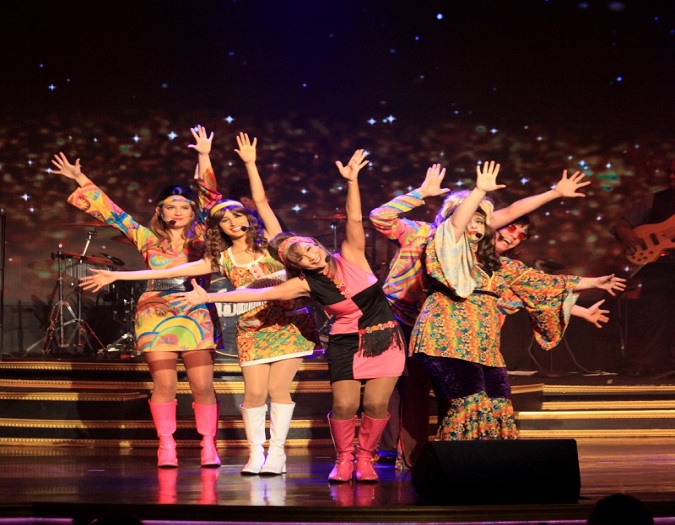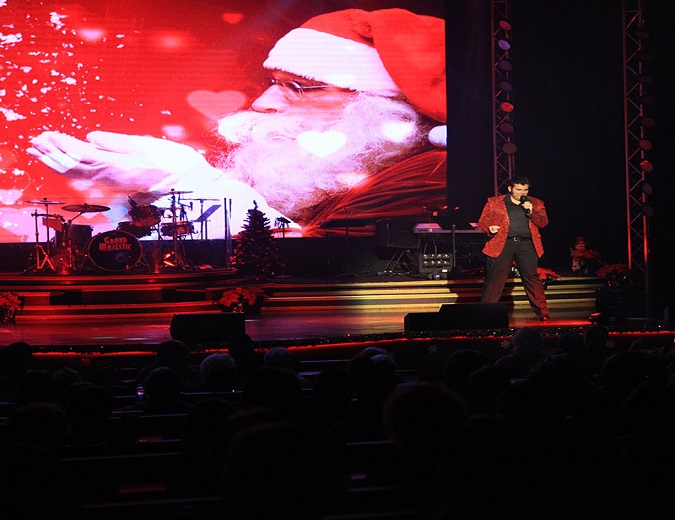 TIS the SEASON
The Only ALL Holiday Show in the Smokies
LIMITED ENGAGEMENT
sing along
SING ALONG
to your favorite holiday songs
Join us for our beloved Holiday show, "Tis The Season," as we celebrate the most wonderful time of the year.
Contemporary Holiday favorites along with traditional Gospel hymns, holiday hits from Elvis, and of course our famous Classic Christmas Sing-A-Long will have everyone in your family feeling the Christmas spirit!
HAZZARD HOEDOWN
PIGEON FORGE'S FAMILY FUN MUSICAL COMEDY
hang on
HANG ON TO YOUR HAT
it's gonna get crazy
Join the Duke boys, Daisy, and all the Hazzard gang as they go on a wild and crazy adventure to save Uncle Jesse's farm from falling into Boss Hogg's greedy hands. Watch as the rival groups head to Pigeon Forge to compete in a Talent Contest. Will the Dukes win the contest and use the grand prize earnings to help pay for Uncle Jesse's farm? Or will Boss Hogg, Rosco and gang thwart their efforts and win not only the cash prize but take ownership of the farm?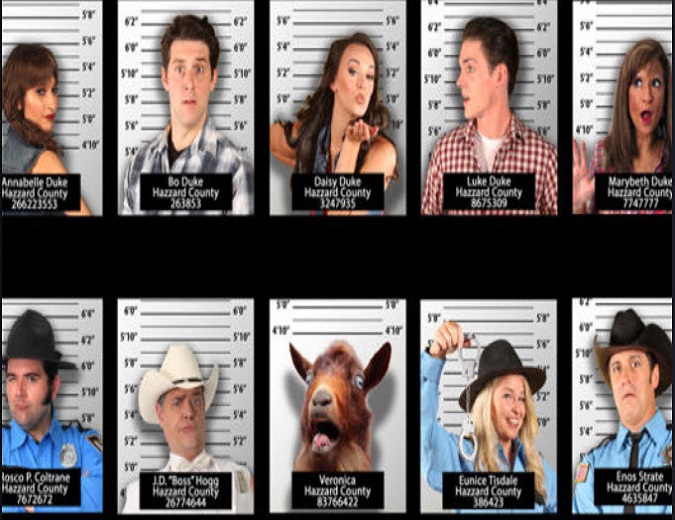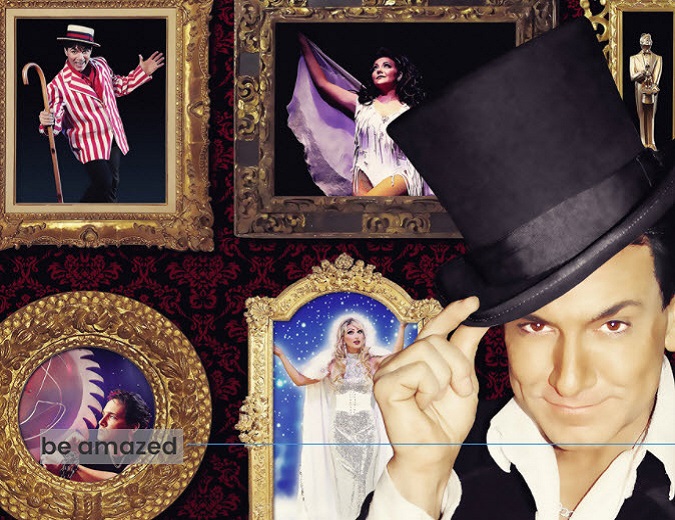 TERRY EVANSWOOD
be amazed
CLASSIC MAGIC • SLEIGHT OF HAND
grand scale illusion
Pigeon Forge's longest running magic show and headline entertainer Terry Evanswood brings imagination to life in this spectacular family production.
Featuring classic magic, sleight of hand, and grand scale illusions, you will see why the Magic of Terry Evanswood has been thrilling Smoky Mountain audiences for over 20 years!