615-968-4047
Need a ride?   If you're traveling to or from the airport and need a ride Hope Nash Dash will get you where you're going! Doesn't matter what time she will get you to and from the airport! She also can be your personal chauffeur for a night out! Please try to give 24 hours' notice for bookings! 
Accepts: Cash, Paypal, Cash App, Venmo, or Credit/Debit via Square
Call or Text 615-968-4047; or Email: HopeNashDash@gmail.com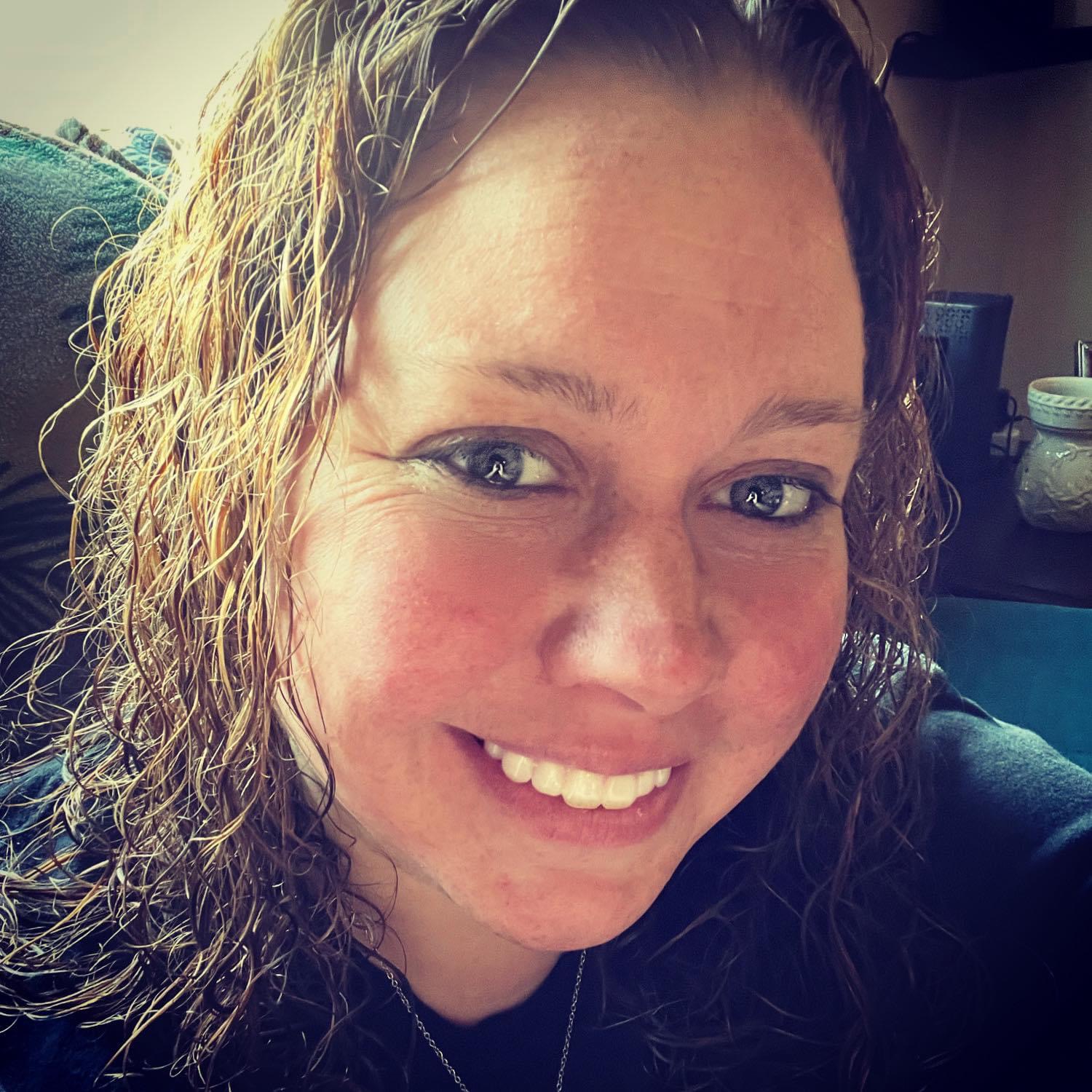 Hope Grew up in A small town in Southeastern, PA. In 2003 she moved to west TN for college where she went Pre-Med. In 2007, after graduating, she moved back to PA due to a family medical emergency. Med school was put on the back burner. In the meantime, while helping her family she went and got her paramedic license. For the next 13years, she worked as a paramedic for her hometown fire department and eventually added a job as a flight medic Part-time at the children's hospital. In 2020 when Covid hit she realized she had another passion in life, and she didn't want to waste any more time not pursuing it. Her whole life she knew she loved music but never thought it could be a career. So, in the summer of 2020, she uprooted her life and moved back to the great state of TN this time to music city! She did a year in Nashville before moving to east TN in the fall of 2021 to be closer to friends. She has driven for UBER and LYFT full-time for the last 2 years which pays the bills and allows her to have the flexibility to write, record, and perform whenever the opportunity presents itself. She is currently working on her first self-titled EP album which she hopes to have completed by spring of 2022.  When she started working here in the smoky mountain region for UBER and LYFT, she realized that there were only about 3 other drivers in the area. To help accommodate her clients, so they didn't have to wait long periods requesting thru the Uber and Lyft platforms, she gave her contact info so they could coordinate with her directly.
Hope drives a 2016 Kia Sorento and has the capability of carrying 4 people total in her vehicle at a time.
She doesn't mind long-distance trips to and from the airport or making multiple trips to get your entire party wherever you need to be. If you need a booster or car seat, she can also supply one if notified in advance. She lives about 40 min or so from the Gatlinburg area so she asks for 12-hour notice or at least be aware that it may take her some time to get to you if it is a last-minute booking. She loves what she does and loves the smoky mountains and would love to help you get around while you enjoy your stay at one of the many cabins associated with Bear Tracts Vacation Cabins. 
Accepts: Cash, Paypal, Cash App, Venmo, or Credit/Debit via Square
Call or Text 615-968-4047
Email:  HopeNashDash@gmail.com