Get Directions
Waterfall at the Inadu Creek crossing of the Snake Den Ridge Trail in the Great Smoky Mountains National Park, in the southeastern United States. The trail crosses the stream immediately upstream from this waterfall.
Inadu Creek Crossing via Snakes Den Ridge Trail
---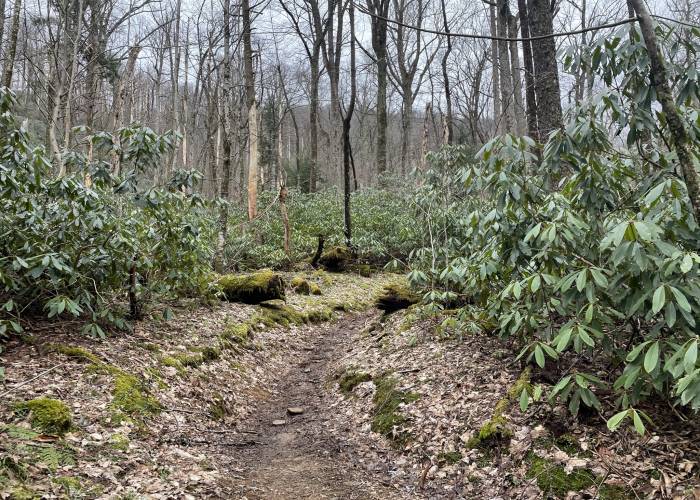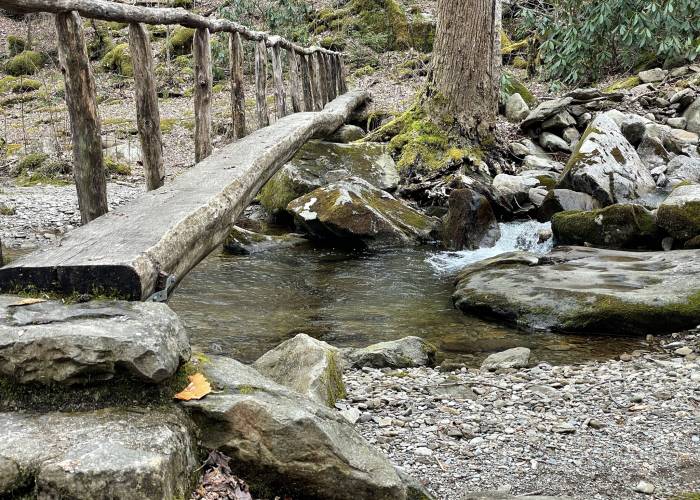 Snake Den Ridge Trail to Inadu Creek Crossing is a 2 mile moderately trafficked out and back trail located near Cosby, Tennessee that features a river and is rated as difficult. The trail is primarily used for hiking, nature trips, and horses and is accessible year-round. Horses are also able to use this trail.