865-366-1476
Get Directions
Nestled in the heart of the Smoky Mountains, Pigeon Forge Axe House brings one of the fastest growing sports to Sevier County. This family-friendly experience is the ultimate adventure for those looking to step outside of their comfort zone. Axe throwing as a sport has taken the world by storm with enthusiasts from all over the world. It's your turn to join the fun!
Pigeon Forge Axe House
---
Food? Beer? We've got it covered.
Offering the best pizza Pigeon Forge has to offer, Pizza at the Cove. Serving pizza, wings, appetizers,
deserts and ice cold beer on draft. I mean, what don't we have?
This is the ultimate adventure for those looking to step outside of your comfort zone. Axe throwing is a new popular sport to the United States and is growing rapidly. Like darts, axe throwing is a target sport focused on earning a number of points determined by where your axe sticks. In axe throwing, the bulls eye is the most important spot on the target. Once you get the hang of axe throwing, there are a number of games you and your party can play to ramp up the competitive spirit among your group.
Whether you are throwing axes or watching, everyone in your party must sign a waiver to enter the throwing area. For each participant, a safety briefing demonstrated by one of our experienced axe coaches is required. Additionally, every participant must wear closed toe shoes in order to throw.
Pigeon Forge Axe House does not have an age requirement for participants. Those under 18 must have a waiver signed by a legal guardian and those under 16 must be accompanied by a legal guardian to participate. If you are unsure about your child's ability to throw, ask an axe coach about allowing them to throw in a test lane. Our coaches can help you make the best decision.
*Pigeon Forge Axe House reserves the right to refuse service for anyone we feel has not taken the safety briefing seriously.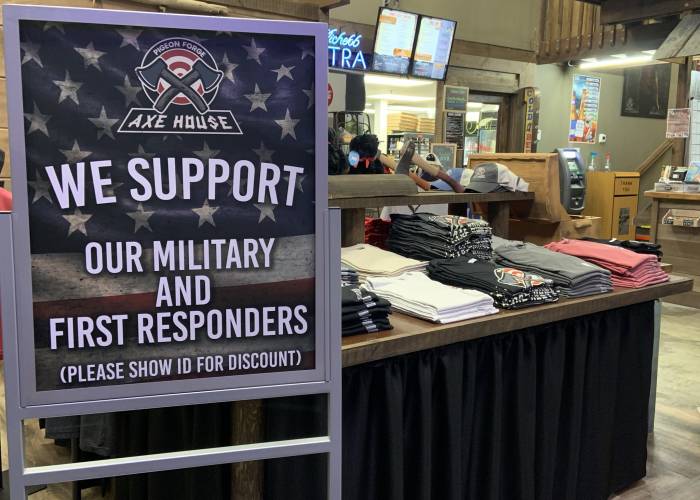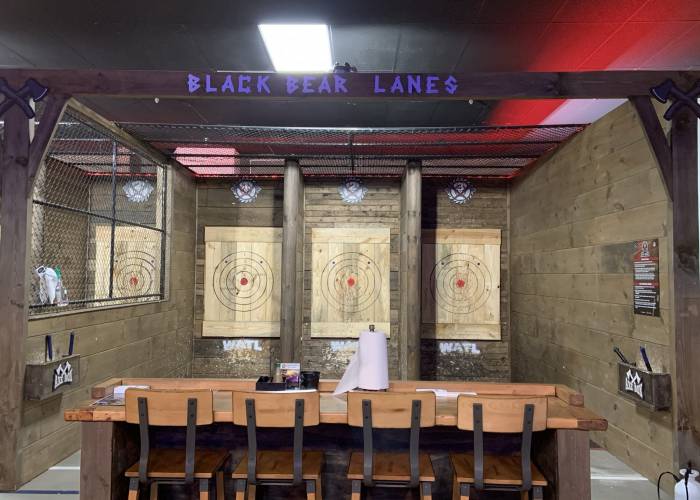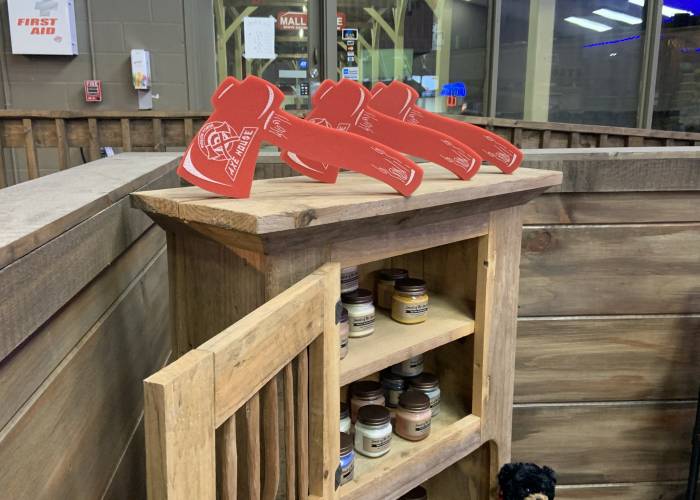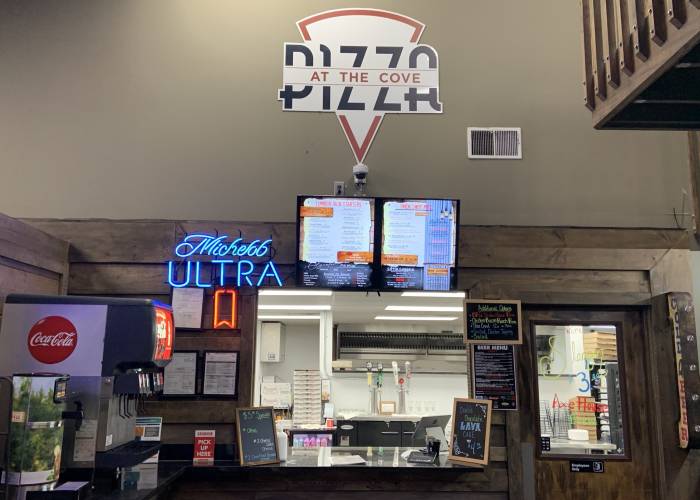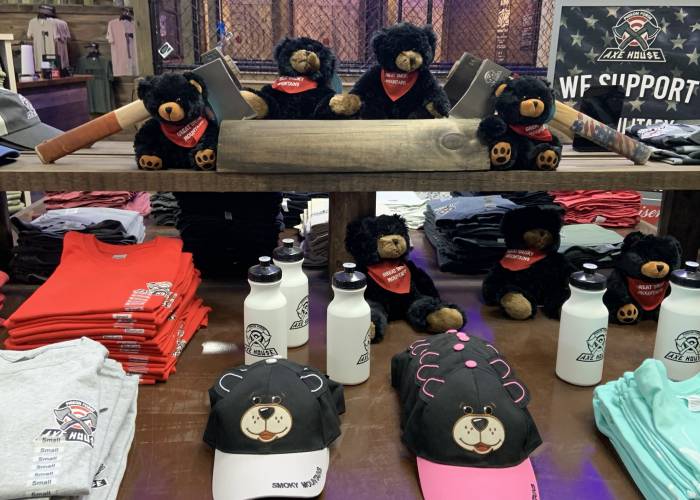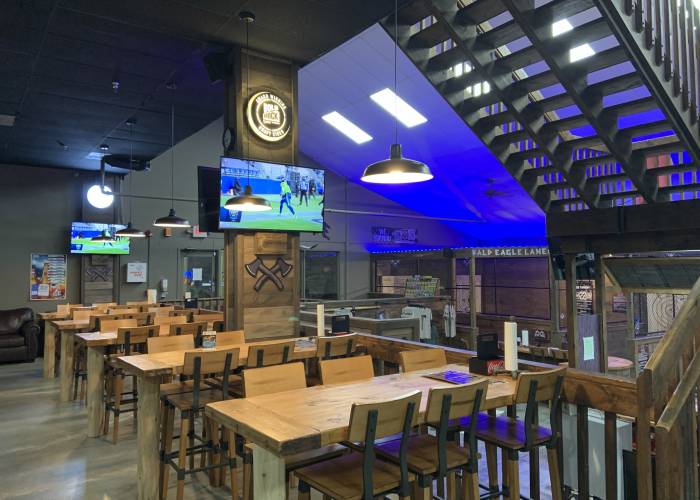 Start Planning Your Vacation Today!