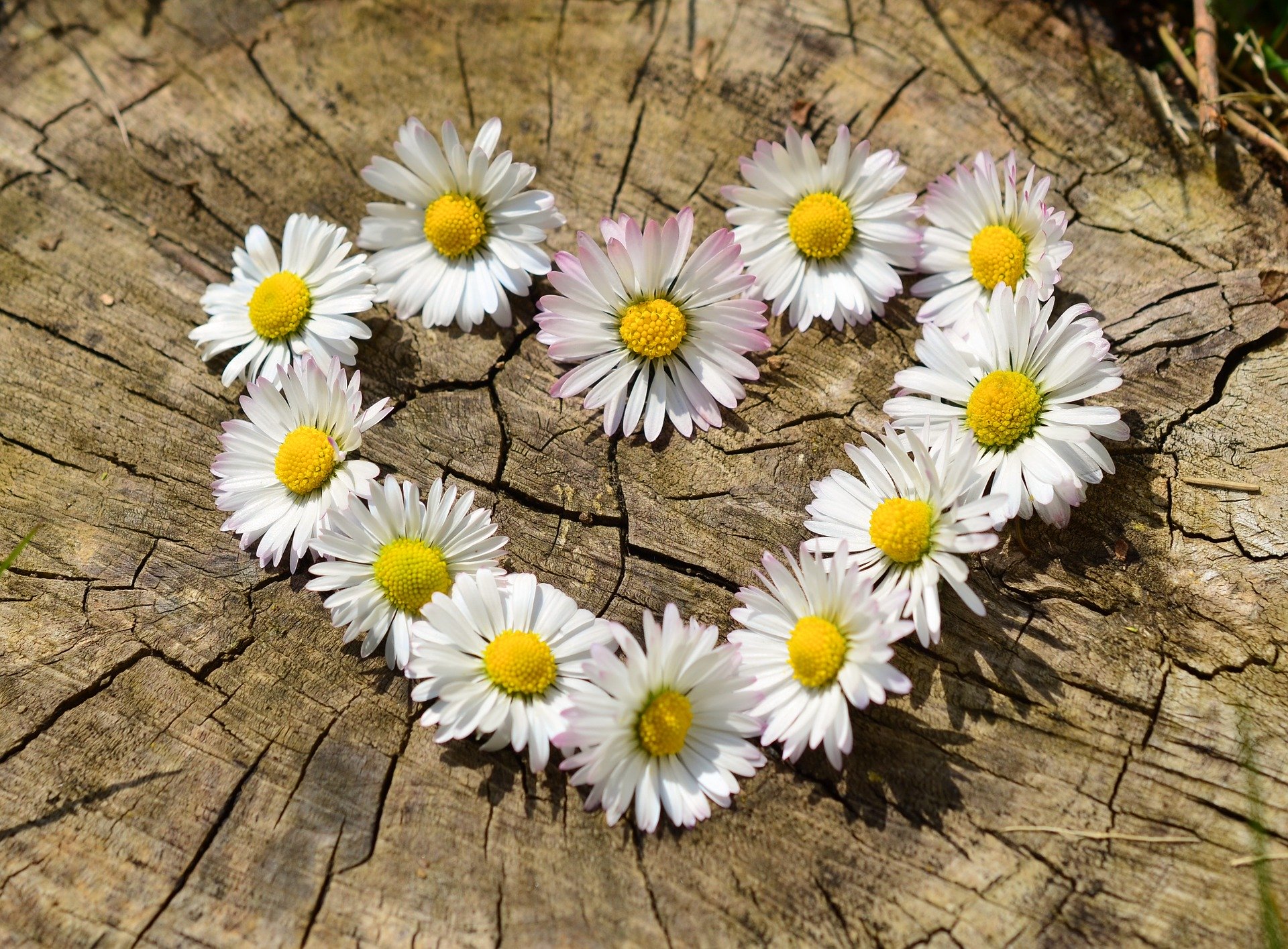 There is something magical about being in the Smoky Mountains. The clean air, the cold water of a mountain stream pouring over your feet, the smell of the forest after a rainstorm, or watching a mama bear make her way across a field with her two cubs trailing behind her. Nothing comes closer to helping you unplug from routine digital life and allow you to be in the moment. So, we left our corporate jobs and started Bear Tracts Vacation Cabins to provide a vacation experience where others can share these moments with their family and friends.
We began as a single Vacation Cabin owner and quickly realized how much we enjoyed providing clean, carefree lodging that removes stress and allows guests to focus on relaxation and making memories. While other rental management companies utilize call centers and very impersonal service, we are not only the owners; but, we are also your direct contact for anything you may need. We offer expertise in Sevier County Vacation Rentals and Property Management. For those looking to offer your new retreat for the guest as a second income, this can be a very fun and rewarding experience. However, it can be difficult when you are unfamiliar with the area and not able to visit your cabin often. That's where Bear Tracts will make things easy! Our mission is to promote and protect your investment so that it may be enjoyed for years to come.
We specialize in helping our guests feel comfortable with their Smoky Mountain home. We are knowledgeable about the access roads to the cabins, winter weather, and seclusion v/s resort-style lodging. We love the life and magic only the Smoky Mountains can offer. Our goal is to create the same experiences for our guests that will bring them back, time and time again, just as it did for us.
We have a sense of urgency, attention to detail, and the ability to bring a guest back. We thrive on listening to your feedback and in turn communicate to exceed your expectations. Our job is to maximize your revenue while making it an enjoyable and hassle-free experience for the guests! We are committed to being a highly motivated and professional full-service management company that will make your investment work for you.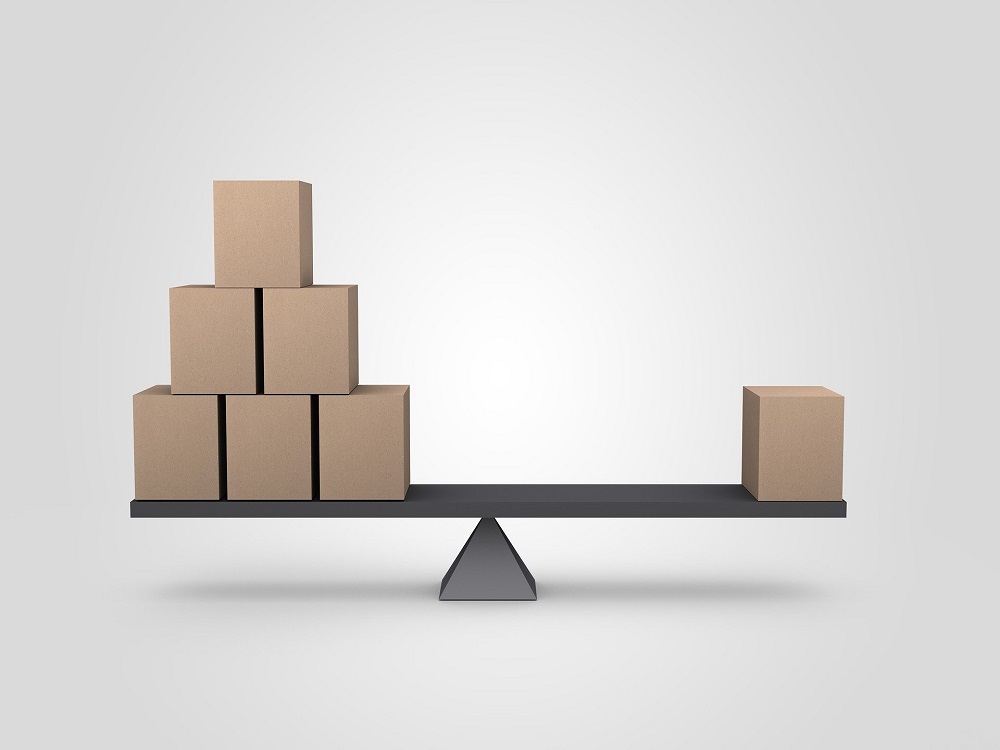 Affordable Splits
Put up to 20% of your profit back into your pocket with lower splits.   We understand that not everything fits into a box.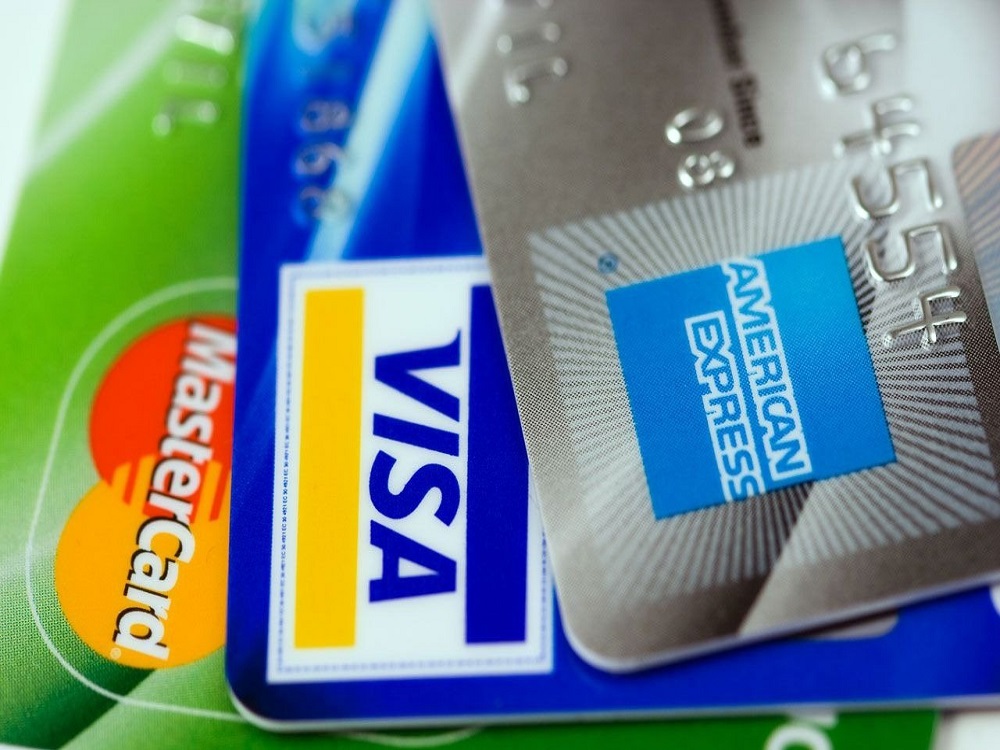 No Credit Card Fees
Take that additional 5% and put it towards your own vacation.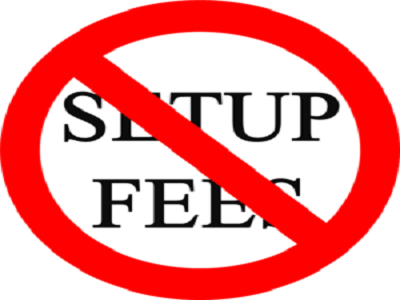 No Set Up Fees
We handle all Online Travel Agency fees and professional photography fees, just to name a few.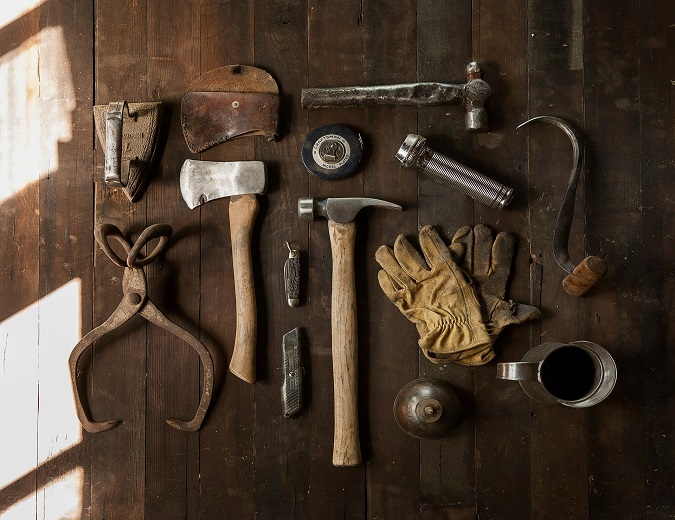 No Maintenance Surcharges
While we handle many maintenance calls on our own at no costs to the owner we can't be everywhere at once. So, if we need to send a professional, you can be assured that the cost they charge will never be increased.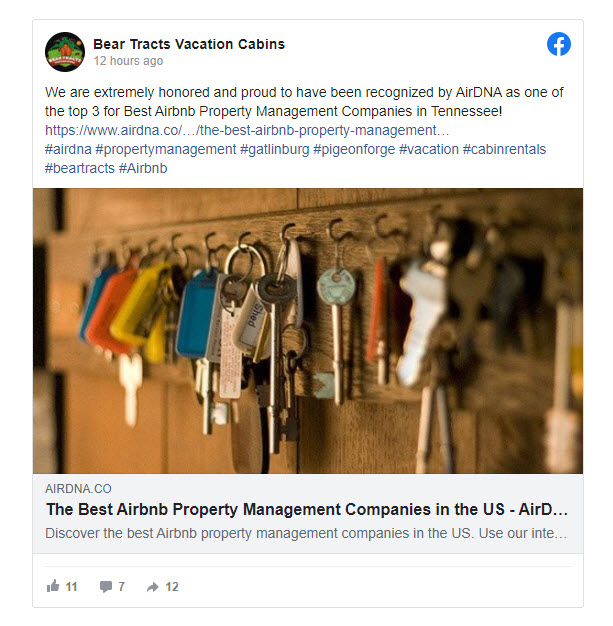 Read More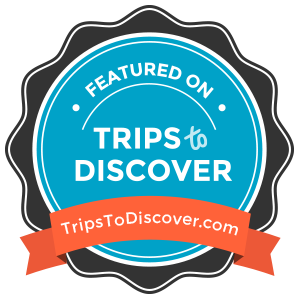 A Bear Tracts' property was featured in an article on the "14 Coolest VRBO Rentals in Gatlinburg, Tennessee" 
Read More