8654444363
Get Directions
Laugh your way through the Smoky Mountains!
The Redneck Comedy Bus Tour
---
Ever Wonder if you qualify to be a hillbilly or a redneck?

What's the difference between Mountain Dew, white lightening and moonshine?

Are there movie stars hiding in them there hills?

Are mullets and camo still cool?

Explore Dolly's Hills – or would you call' em mountains on this 2-hour full-filled ride!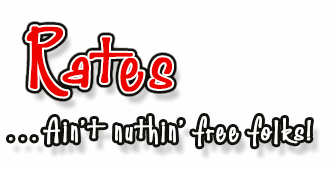 Standard coach seats $35
Old timers 60 and over $30
Youngins 12 and under $25 – but likely will be over exposed to a level of tackiness that can forever warp their little minds.
Groups – gaggles, litters, packs or herds of 12 or more $30
Tips are not necessary – but gas money is strongly advised!
The bus seats Locals, Yankees or Furiners alike.
Special rates available – for private parties, hillbilly reunions or corporate events.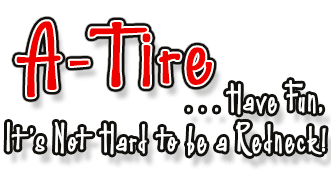 Check your closets – Redneck clothing usually worn at least 2 sizes too small.
Hat or cap – what are you trying to hide?
Overalls – hell yeah.
Wife beaters – shame on you
Belt Buckles – the bigger the better.
Shoes – If you happen to bring them. Also remember to proudly display all tattoos and please note a comedy tour means laughing and smiling.
Don't forget your teeth.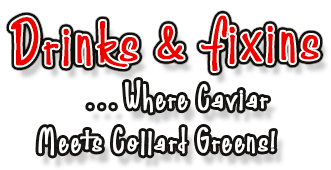 This Ain't Your Granny's Picnic!
Alcohol – Bring Your Own Moonshine or any beverage of your liken'.
Coolers Are Allowed – Size, gals think "carry-on luggage."  Guys, think "tackle box."
Just Good Eatin' – Road kill, discouraged. Home baked goods, plan to share – after all we are family.
Other appropriate eats– Beef jerky,  pork rinds, anything from a can, Goobers, Whoppers and, of course, Goo Goo's and Moon Pies.
For all you vegetarians, vegans and other fruit cakes– just bring gum.