865-908-7705
Get Directions
The Ultimate Vacation Experience
Our Therapist will come right to your family's home or cabin rental, or you can come to us. Our office is conveniently located practically next door to Dollywood in Pigeon Forge. Whatever works best for you.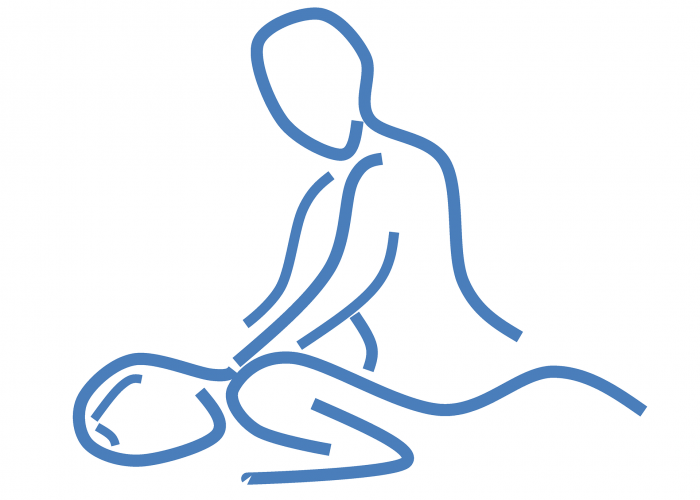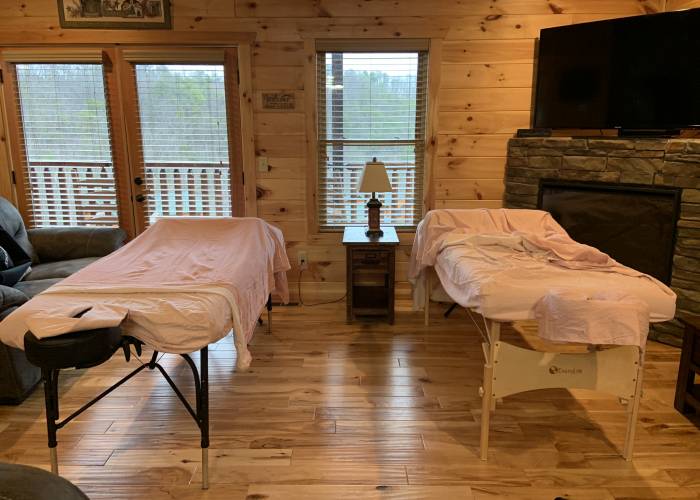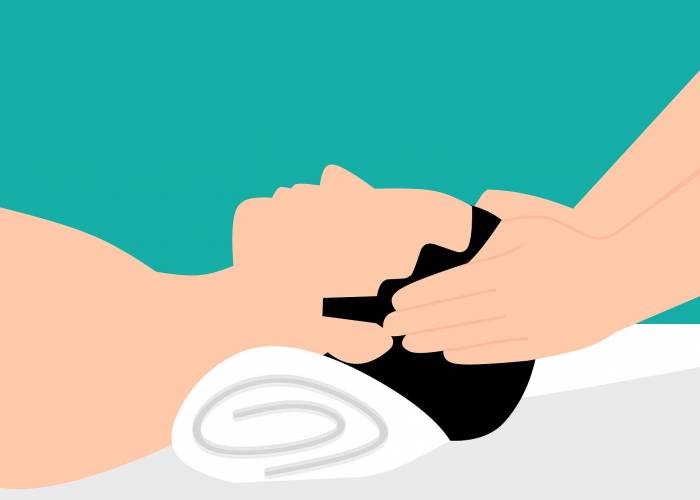 3 basic types of massage therapy
Massage for Relaxation — Our therapists combine a variety of Swedish and Deep Tissue techniques that most certainly remove the day's stress and muscle tension, creating deep relaxation.
Massage for Pain Management — Smoky Mountain Massage therapists are the only therapists certified and delivering Neuromuscular Therapy (NMT) in the area. NMT, the highest level of massage training, is a system of soft tissue manipulation techniques that balance the nervous system (brain, spinal cord, and nerves) with the structure of the musculoskeletal system. We will work closely with your physician or chiropractor to ensure the best possible care for your specific needs.
On-Site Massage — Experience the true luxury of a 60 or 90 minute relaxation massage in the comfort of your own home or vacation rental.
Using several styles:
Swedish Relaxation
Neuromuscular Therapy
Deep Tissue
Sports Massage
Geriatric Massage
Myofascial Release
Seated Massage
Pregnancy Massage
Hot Stone Massage